Acne Spot = Chocolate ?
No acne spots, no chocolate?
According to several studies, it seems that the occurrence of acne has a chocolate factor.
The proof is in the statistics: almost 5 more pimple count is recorded for students who ate a chocolate bar[1]!
Small squares, big effects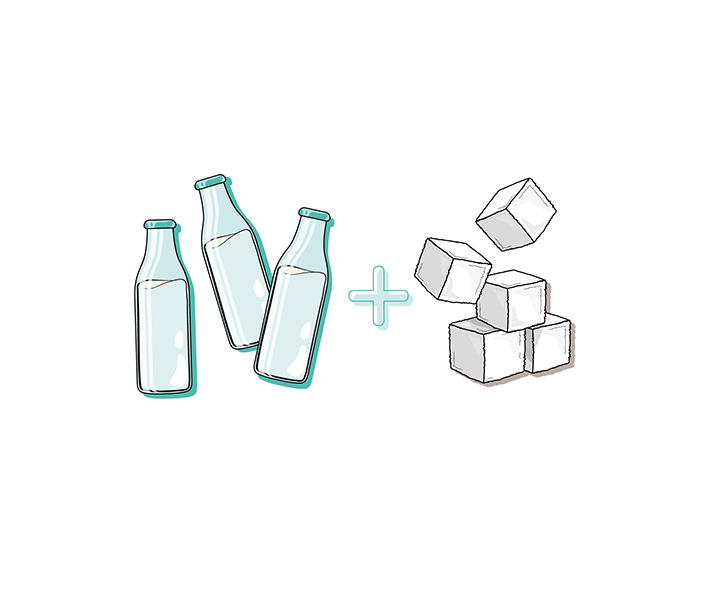 The culprits could be the flavonoids contained in cocoa whose effect would be PRO-inflammatory. These same flavonoids normally famous for their ANTI-inflammatory effects... Everything is not totally clear on this cocoa effect.
What our doctors can tell you, however, is that the sugar and milk present in large quantities in certain chocolates play an important role in the occurrence of pimples.
Black is black, but there is hope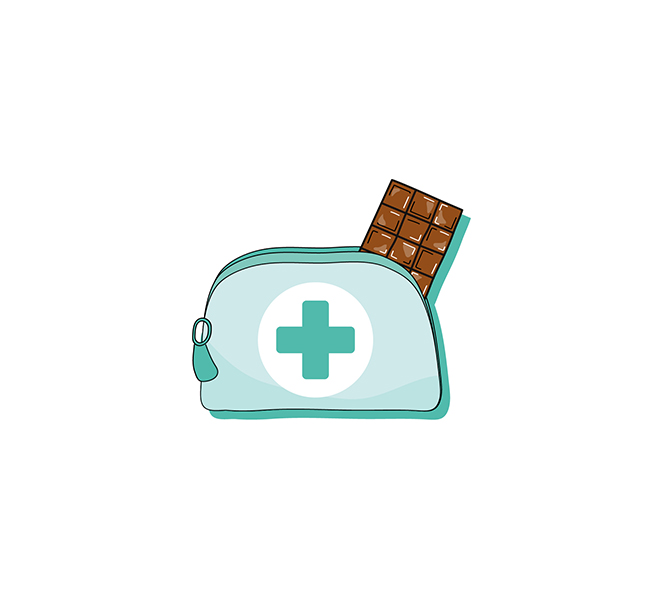 Don't panic, not all chocolates need to be banned from your "SOS comfort" kit.
Dark chocolate is the one that aggravates acne the least[1]. 
The solution for the adventurous: switch to the grand cru 100% cocoa ... but if you are not a fan of bitterness, change your milk or white chocolate (which between us is not really chocolate but rather a sugar bar) against dark (at least 80%), you will already have the morale without too many acne spots!
This chocolate story is just an appetizer of what you could learn from the diagnosis that our doctors have prepared for you. So come in for a consultation and get advice tailored to YOUR acne.
References:
[1] THE IMPACT OF CHOCOLATE CONSUMPTION ON ACNE VULGARIS, GREGORY R. DELOST, DO, MARIA E. DELOST, PhD, AND JENIFER LLOYD, DO, FAAD
[2] Association Between Dietary Practices and Acne in Young Adults; A Review