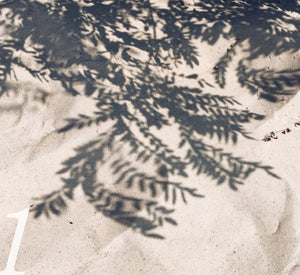 100% OF NATURAL ORIGIN
In 2017, a study* revealed that French women use 16 beauty products per day! Over nearly 50 years, that corresponds to 300kg of products absorbed through the skin.
The science is correct. The source is cosmetics but the end point is … your blood, your urine and even your breast milk! How long do these molecules remain in your body? Nobody knows but the studies are unanimous: we are all contaminated.
Now that you know…. What are you going to do about it? Probably like us, you want to prioritise the most biodegradable ingredients possible. Obviously of 100% natural origin and certified by independent organisations. This is our engagement with no compromises.
*Study carried out by the Université de Bretagne Occidentale on "The probabilistic assessment of the exposure of the French population to cosmetic products".